When:
Practice are held on Mondays and Wednesdays between 6:00-7:30 pm in June and July. Come out to enjoy and learn what Mason Dixon Rugby has to offer.
Where:
Practices will be held at the Norrisville Rec Center on the fields behind the library.
What: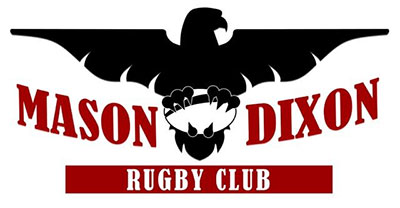 Rugby is sport played across the globe that is quickly gaining popularity in America
We will incorporate a two-hand touch version of the game specially suited to teach the nuances of the game in a controlled manner.
Teams will be co-ed and grouped by age.
Ages: